A great photo is the key to successful promotional materials, advertising, social media, and other engagement with current students, parents, alumni, and potential students.
Photography is more than a simple representation of life at La Sierra. Capturing the right moment can help create rich emotional attachments to our university, and elicits positive response. La Sierra's photography showcases our diversity, curiosity, and life on campus.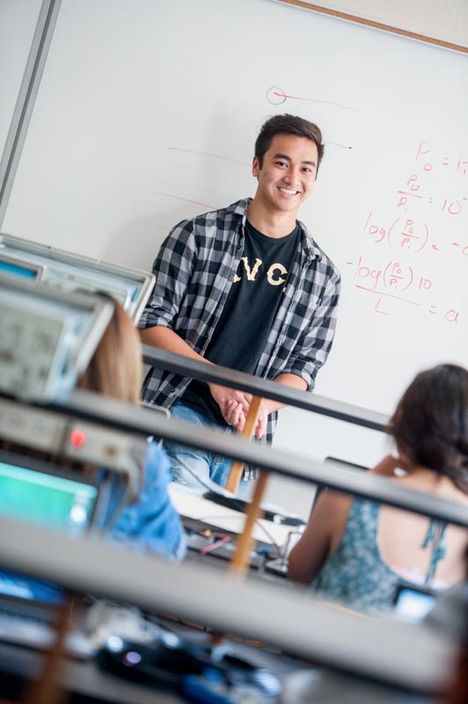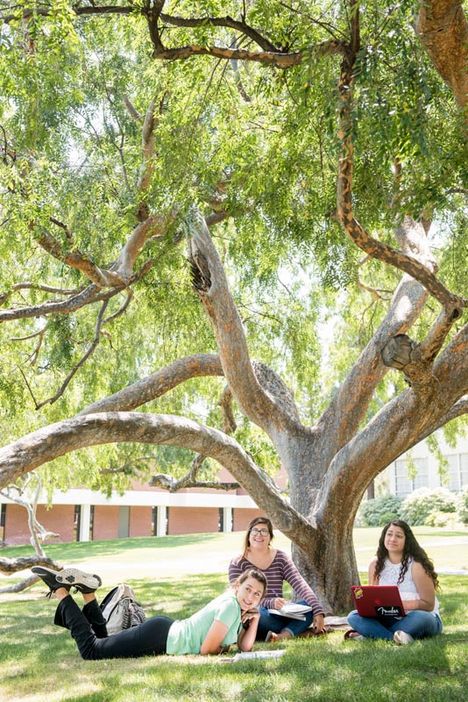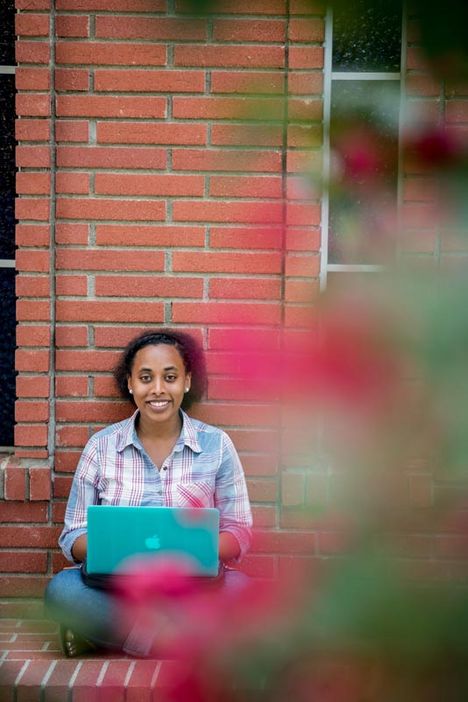 You can find excellent photos of La Sierra University and its students in the gallery. Departments and clubs are welcome to use these photos for online promotion and outreach as well as on-campus advertising of events. These should not be used on personal websites or social media accounts unassociated with the university. To use existing photography:
Images may be cropped to best fit your purpose.
Images should be edited.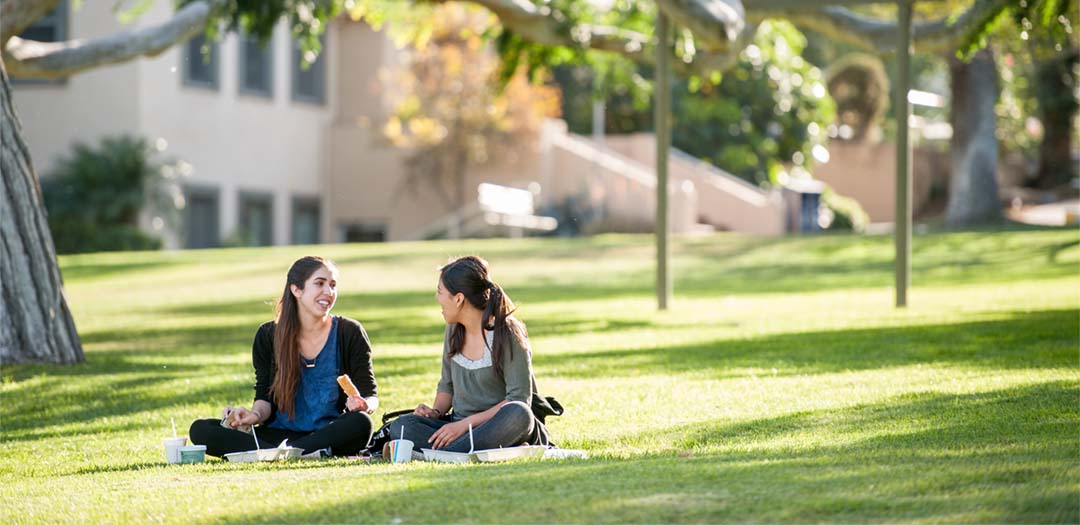 Generating New Photography
If you need to generate new photography for a project, please contact our office and we will do our best to help you. If you are generating photography through a student worker or hired help, please keep these guidelines in mind: Images should have pleasing backgrounds that make the subject pop. Take advantage of the greenery on campus.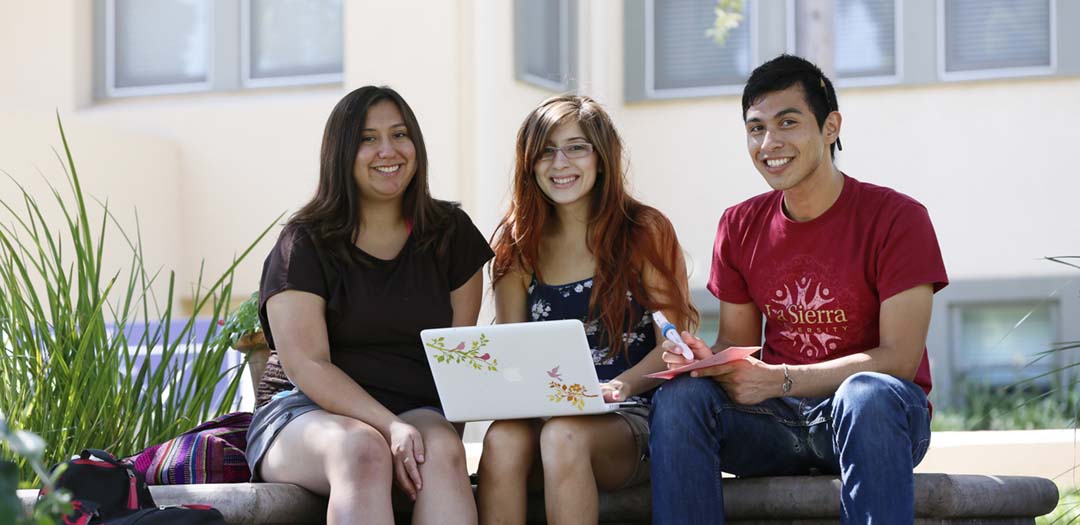 The subject should not be wearing clothing with logos, unless it is a La Sierra University shirt/sweatshirt.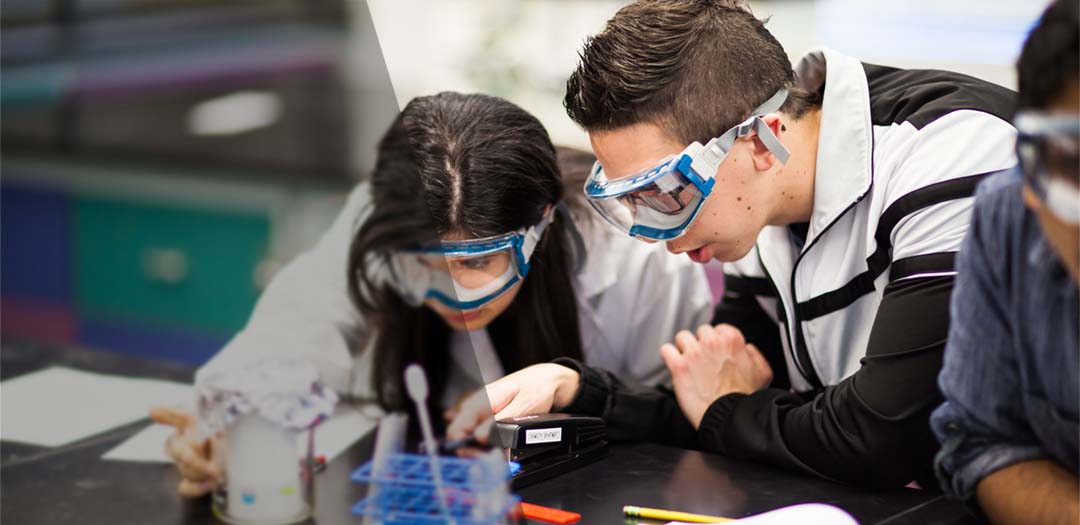 The image should be well-lit and focused.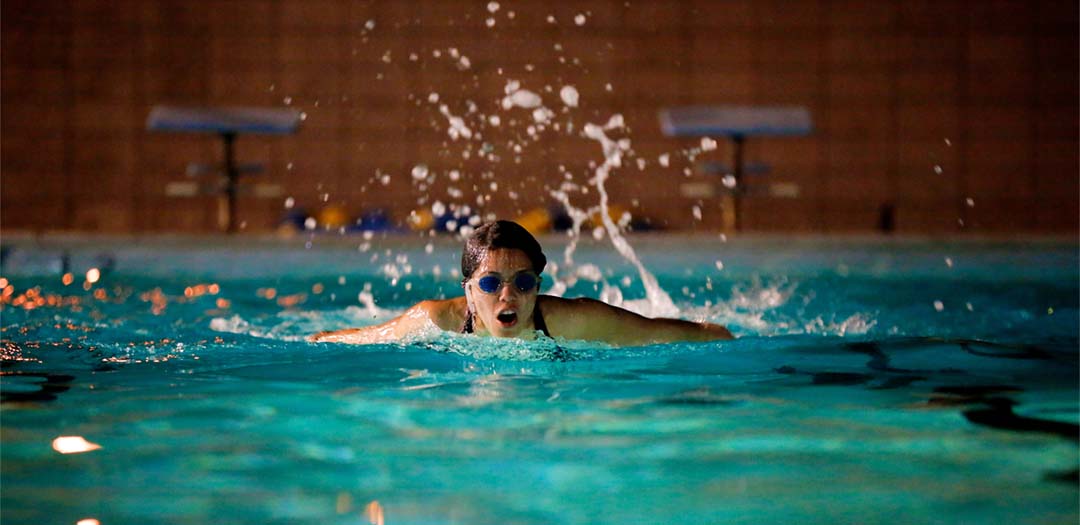 Seek active and interesting shots.
All models used on the images MUST be released (in writing) to be able to use the images for promotional materials.
Without the proper release, the images cannot be used.
You can download the media release here
. You can also
fill it out online here
. Please send all the signed releases to our office for record keeping. Provide our office with digital copies of the images, both for record keeping and possible usage.